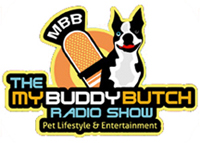 This week – Hour 1: Rocket City Rednecks is a new show on National Geographic Channel about an unlikely cast of good southern folks from Huntsville Alabama. These are not just any good southern folks, these guys are very highly educated individuals that just happen to be Phds in Physics, Engineers, and highly skilled craftsmen that make things to solve practical problems. Yeah, they like to have a few "adult beverages" (Like Jeff does when mowing the lawn!) and they might talk with a southern drawal, but make no mistake, these guys are among the smartest in the country! Tom Taylor joins Jeff to talk about the show and some of their great projects…they even get the kids involved!
Darlene Arden is a certified Animal Behavior Consultant, Award Winning Author, lecturer, and joins us to talk about the plight of Toy Dogs…They are NOT toys and they are NOT accessories! We are so happy to have Darlene join us as a regular contributor on the My Buddy Butch Show, we and you will learn a lot from her! "HACHI" no I did not sneeze, the movie HACHI that premiered on the Hallmark Channel is now on Show Time. Jeff talks about the film and the true story of the Akita that it's based on. It's now out on DVD and is a great film for the whole family!
Hour2: Ever Heard of Snout Stik? Debbie Guardian of Opie & Dixie joins Jeff to talk about this brand new all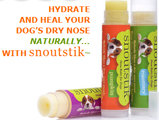 natural product for your pet that will showing up on Pet Store Shelves soon! It comes in a nice "Chap-stick" like dispenser and it might even do you some good if you mistake it and use it on YOUR lips! Being all natural it surely won't hurt you! Also, Mike Bridge Joins Jeff to talk about Parrot Hope Rescue in Mantua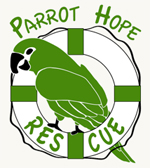 Ohio. Did you know that parrots can live up to 80 to 100 years. It's no wonder that these poor birds are in need of rescue as they outlive their owners in most cases. Mike give us a rundown on their current situation, how you can help, and even some of the costs associated with having a bird in your home. News and announcements.
Don't forget to sign up for our FREE Newsletter "The Chronicle." You can catch All our tweets at Twitter! don't forget to check out our MBB RADIO Facebook page. Become a friend of the show! We would love to have you with us. go to our Archive page to download mp3, Apple itunes, or zune versions of all of our shows!
Tweet