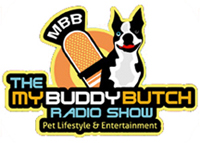 Hour 1- Dr. Cindy Otto is an Associate Professor of Critical Care at the University Of Pennsylvania School Of Veterinary Medicine. She is part of a great program that they have in operation there called the "PENN VET WORKING DOG CENTER" and she joins Jeff to talk about the history and future of this program. They Serve as a consortium to unite programs that employ detection dogs to benefit society throughout the US and around the world. Collect and analyzes genetic, behavioral and physical data; and integrates the latest scientific information in order to optimize the success and well-being of detection dogs. Prepare for future demands and facilitate research by developing a detection dog breeding/training program that will implement, test, and disseminate the knowledge gained. Dr. Patrick Mahaney, our vet to the stars also joins Jeff and as an Alumni Of The University of Pennsylvania (not Penn State), he weighs in on the program and actually he was a student of hers a few years ago! News and announcements.
Hour 2 – BIGFOOT? Do you believe in BIGFOOT, YETI, SASQUATCH, or the Abominable Snowman? Yes? No? Have you ever seen one? Well, just because you haven't seen one doesn't mean they don't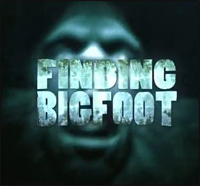 exist and Jeff feels that just because he hasn't seen one, who is he to doubt those who say they have! ANimal Planet has a great series called "Finding Bigfoot." Dan Waller of the Southestern Ohio Society of Bigfoot Investigators joins Jeff to talk about this elusive, some say, mythical creature that continues to provoke the imagination of millions of people around the world. What would you do if you saw a Bigfoot in your yard? They not only hangout in the forest but have been spotted in cities also! Want a reason to take a nature walk in the woods with the family? Look for Bigfoot but don't tell anyone if you find him because he'll probably end up in a zoo! News and announcements.