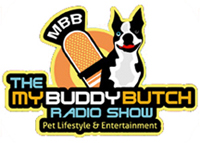 Listen to this and all of our shows arranged by date in our audio archive!
Hour 1
This week  – Shane Reynold – TV personality, writer, producer, camera man, and all around adventurer joins us to talk about his new series"Shane Untamed" on National Geographic's NAT GEO WILD channel.
 He has travel the corners of the earth to put together a great episodic documentary. He's out to experience a world of wild animals and wild spaces that most of us only dream of seeing and, along the way, explore the people and cultures that call these incredible, and often remote, places home.  Animal Control officers are ticketing owners of "vicious dogs" in cities around the country including Pit Bulls, and one of the "political" talk show hosts misinterpreted the San Francisco law banning Pet Sales in the City. We are also joined by "Frosting Fran" of the K9 Cakery and she will talk about baking for dogs and some of the items they have to offer in addition to the National Dog Party Day!  After the tornados, Joplin Mo. Humane Society needs some help with rescued animals. Are you getting married with your pet in the wedding party, well you have to listen to this show!

Hour 2
In the spirit of keeping our summer reading conversation going author Alison Pace joins us to talk about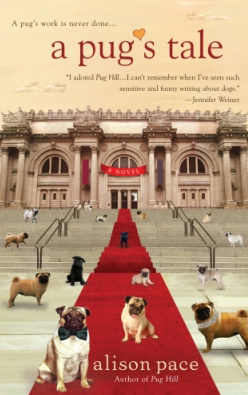 her new novel "A Pug's Tale" which was released this month. Alison has been a friend of the show for a couple of years when her previous book "City Dog " was released. Both Enjoyable reads for this summer! Karen Everhardt is the
Executive director of Rainbow Meadows Equine Rescue and Retirement facility in Kansas. She joins us to talk about how this wonderful facility started and what it takes to keep and equine rescue and sanctuary going on a daily basis. Babesiosis… have you heard of this? Well it's just one more of the infectious gifts that ticks can transmit to YOU AND YOUR PET! Dianne Sawyer reported on this on ABC News and Jeff takes a look at this disease that can actually be fatal for up to 20% of the people who catch this!